Churros with a taste of history, family effort and a secret formula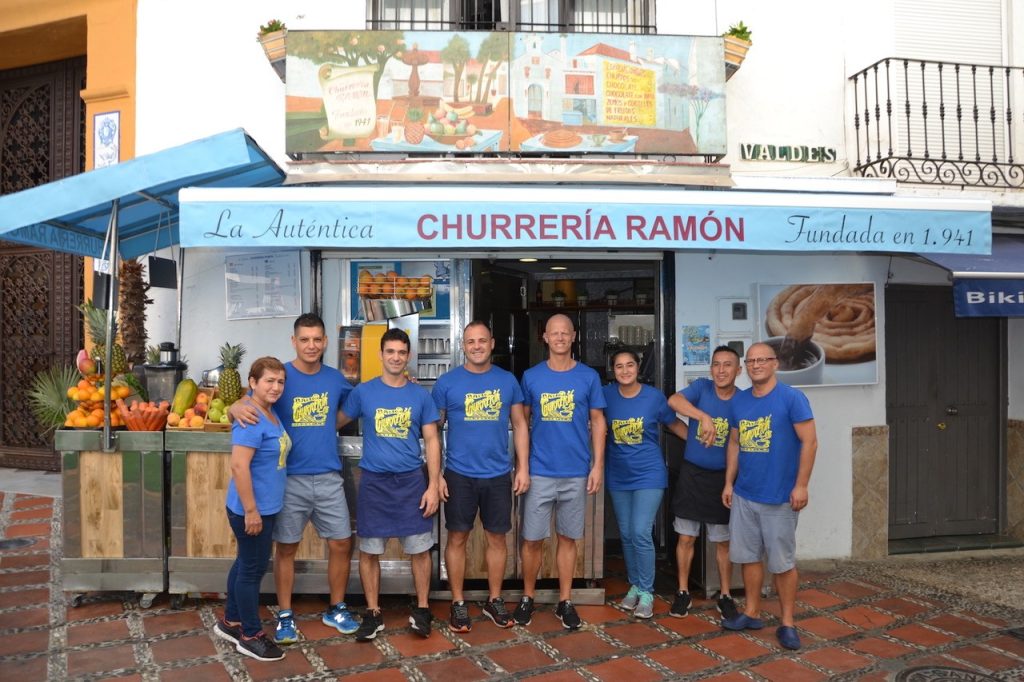 The most emblematic corner of the Plaza de los Naranjos in Marbella is undoubtedly the one that houses the historic Churrería Ramón. In fact, it is quite a tradition, with a sweet taste, to have a few churritos on its beautiful terrace accompanied by coffee or chocolate to taste. Or, as a surprise, to drink a good natural juice, knowing that they were the first in the city of Marbella not only in the "Art of the Churro", but also in the healthy custom of putting orange juices, and nowadays multi-fruit juices, in the diet of their customers.
 
Founded by Ramón Navas in 1941 as the first churro shop in Marbella, it still keeps the name of the founder as a tribute to him, although it was actually his son Pepe Navas who gave the shop the status of "Temple of the Spanish Churro". A lot has happened since grandfather Ramón first sold churro wheels strung on strips of reeds from a nearby river, Rio Verde, for peseta money, when it was just a small garage converted into a family survival business.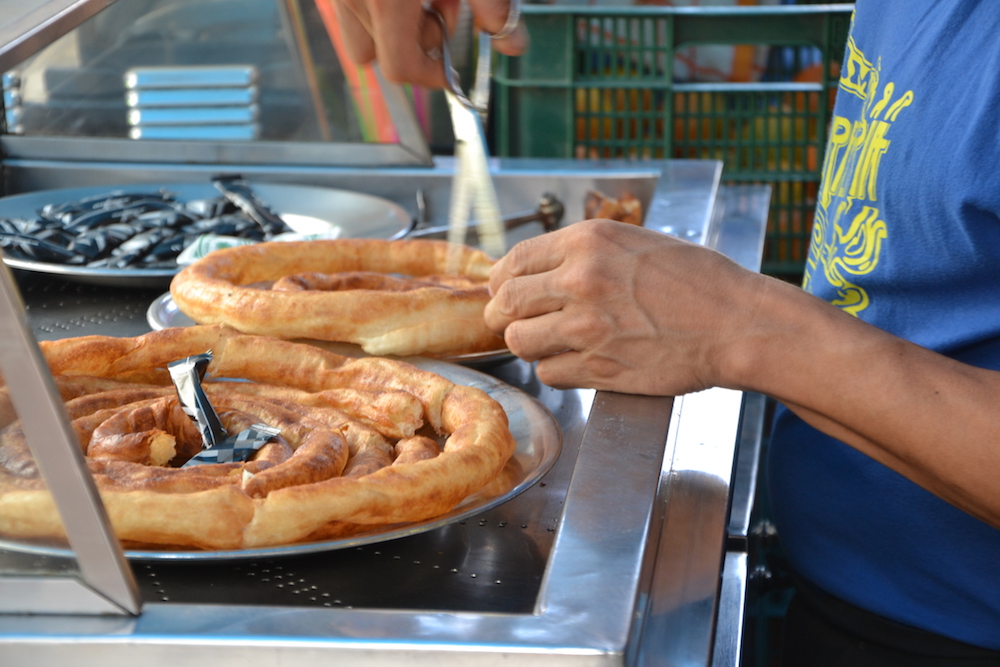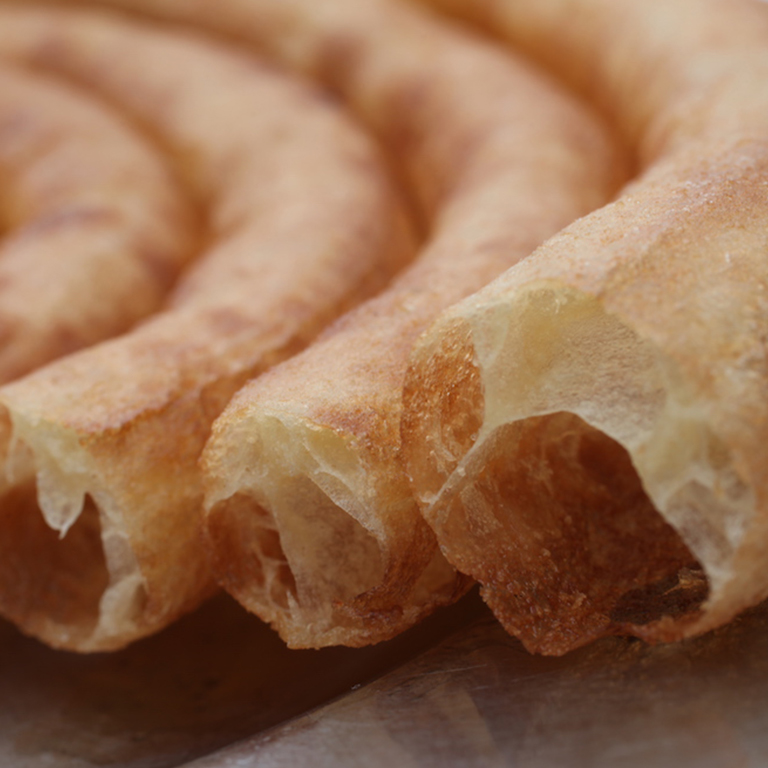 That rain speaks first of a lot of effort: Pepe used to fry up to three thousand small wheels a day from the age of fifteen to help his family get ahead; and it speaks of a humble but visionary man in the hotel and catering business, like many of the illustrious people of the city who have made Marbella what it is: a paradise known worldwide in the field of luxury. And the family's secret formula (select wheat flour, top quality oil changed daily, optimum water temperature, special frying technique… and that's all there is to it) has managed to make something simple into something unique and delicious, and something inconceivable: a digestive churro, not at all greasy, fine and delicious.
This is precisely what the journalist José Ribagorda highlights in his book "De las cosas del comer", in which he devotes an entire chapter to this establishment. He refers to its churros as "a simple luxury" and once again praises its tejeringos, describing them as "elegance, the majesty of what is well made".